Tel: +86-020-xxx
E-mail: info@xxx.com
Add: No.299 xinchengshi, zhuhai city , guangdong province, china
Skype: xxx
MSN: xxx

(此处可以随意添加图片和文字,随意排版!灵活多变!)
We produce super quality black annealed wire, wire ranges from 8# up to 38# ( wire diameter from 0.15-4.5mm ).It is made of low carbon iron wire, mainly used as tie wire or binding wire in the construction.

Forms available: Coil wire, spool wire, U type wire, cut wire, etc.
Packing:0.5kgs/coil to 500kgs/coil,wrapped with PE film inside, PVC woven cloth or Hessian cloth outside. It also can be put on wooden pallet.
Property & Application:
Soft annealed wire offers excellent flexibility and softness,suitable for weaving, fencing, galvanizing or tying applications. For example, it's widely used in construction or daily use as binding material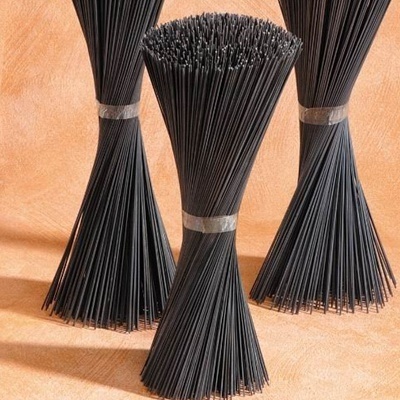 Loop tie wire
Loop tie wire is available in length from 3" to 24".
Finish of loop tie wire can be: black annealed, galvanized or PVC coated.
Wire Tie is also known as tie wire or binding wire. Small coil wire tie finds most uses in binding of different materials, especially for daily use.
Wire Diameter :0.6mm~1.5mm
According to customers request to Make.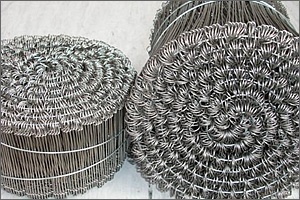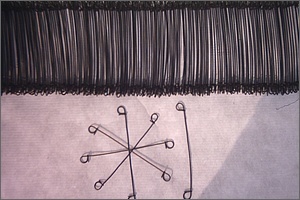 Total: 18
Page: 1 / 1
First
←Previous
Next→
End